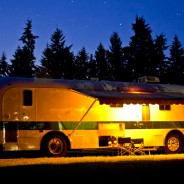 Whether it is on road comfort or the necessity of operating a work-site off grid, dust and vibration have been the greatest challenges to providing uninterrupted portable power. The Nomad mobile range is designed for RV and work site environments, click through to see the complete Nomad mobile range.
read more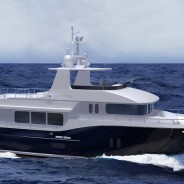 Movement and the constant presence and threat of water make the marine environment the toughest place on the planet to provide non-stop electrical power in.  Marine vessels often find themselves days from land and any sort of backup and support, making reliability the utmost concern.  Nomad Power takes on these challenges in our Nomad marine range.
read more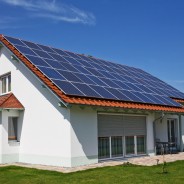 When you are completely off grid, there is no option for even occasional connection to grid power and generators are very expensive and inefficient to run, in this situation every Ampere counts.  Nomad Power meets this challenge with our highly efficient solar range, designed for use day after day and conserving as much power as possible.  Compatible with hydro, solar and wind renewable energy sources, click through to view the Nomad solar range.
read more